Who agrees that Daniel Negreanu is a bit of a Poker Wizz - agreed?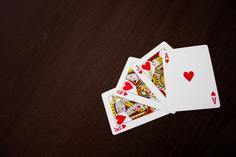 It started out with a field of 122 a few short days ago and as the days have passed by so the field has been whittled down. Will it be yet another historical year for the poker wiz from Canada Daniel Negreanu who turned 41 years old just a week ago? Will he have something super special to announce to all his followers on Twitter before he gets ready for his party weekend bash when he flies back to Canada to be around all his buddies?
There is now a chance to capture that magical gold bracelet and take the massive $341,599, but who knows if he is even that bothered about the money now, sure as heck probably doesn't need it. No, the way it seems to thepokerpromagazine.com is that Poker Pro Daniel Negreanu is not much fussed about anything. It seems he is just happy making it to the Final table and join the ranks of Phil Ivey and Doyle Brunson as one of the greatest players. He has bragging rights again and now he's shouting to all that will listen, that he may be old, but he has still got it!
Here he is again the 6-time WSOP bracelet winner and two-time card player, Player of the Year award winner. How on earth does the guy do it, how can anyone win an award like that more than once? Has he really got something special that very few players have?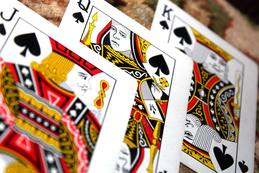 Some special magic, special lady in his camp, special ritual that he performs before he takes to the table, or maybe all is revealed in one of the books he has written or on Grizzly Gambling somewhere? It really seems an awesome award when one thinks about. He's definitely got something special working for him, wonder what it is?
It won't be long till the contest is over, who will win the ultimate prize will it be Daniel Negreanu, will it be Darryll Fish, maybe Loni Harwood who as this piece is being prepared currently sits in the lead with 1,340,000 chips. My gosh can anyone imagine accumulating such a stack, but who's gonna be the champ? Soon all will be revealed!